Brand Promises
TISCO is committed to the action motto "Top quality, diversified products and services, maximum satisfaction of customers' interests". These are the basic factors that make up the TISCO brand, a solid basis for the company's sustainable development, so that TISCO is always "Growing up with the country".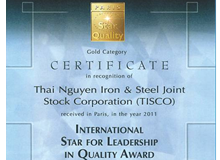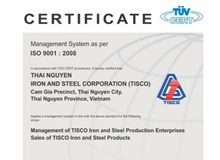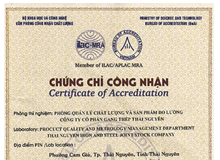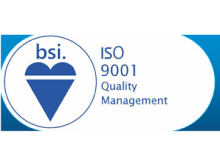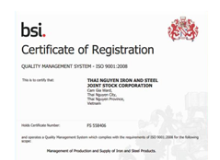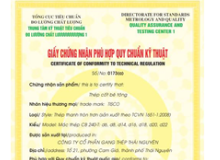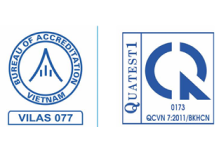 Product Identifications
Rebar, also known as concrete reinforced bars, has a diameter of 10mm to 40mm in the form of a bar with a length of 11.7m or at the request of the customer.
An Etiket is hung on each production unit, which clearly states: manufacturer's name, applicable standards, steel grade, size, batch number, production date, weight, KCS code.. .
The trademark "TISCO" is embossed on the surface of the rolled steel product and the diameter indicator is tilted to the right by 2 spikes (eg: TISCO D20).
The letters on the steel bars are neat and sharp, the surface is glossy, the color is green, the spikes are even, the cross section of the steel bar is flat, neat, and not warped.