We are proud and persistent in bringing THÉP MIỀN NAM /V/ towards the goal of being one of the most trustful steel brands in Vietnam, produced by a team of skilled and dedicated workers. We understand the great importance to have QUALITY products and services, and aim to best satisfy customer needs. We maintain PRESTIGE, and always provide reliable supports to our customers and partners.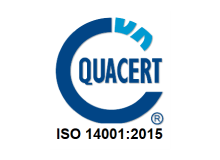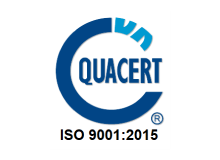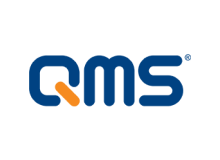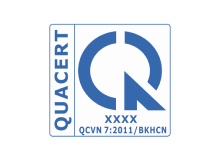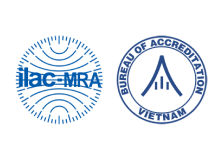 Product Identifications
1. Recognizing through signs
There is a "V" sign, letters and numbers specifying the diameter & grade of the steel, embossed and the repetition distance of this sign is from 1m to 1.2m depending on the diameter of the steel rod.


2. Product packing
A bundle of rebar weighing from 2 to 2.5 tons is packed into bundles tied by 5 flat steel straps 30mm wide, divided evenly throughout the length of the bundle, with the two ends separated by 0.5m.